Business Growth Support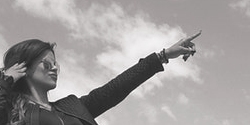 If your business has the potential to grow, but you're being held back for any reason then talk to us.
We will help you to clarify your short-term and long-term objectives and identify the barriers to growth that are holding you back.
The Avoxtr team has decades of experience spanning small, start-up businesses through to large corporate and public sector organisations.
Our action-centric approach means that we can work with you to produce a practical, meaningful, achievable Action Plan to take your business forward.